Lessons
Group, individual and on-line
Would you like to learn Italian and and live an unique italian cultural experience?
Our on line and in-person classes are thought for individuals, small groups and companies.
No matter what your starting level is, our courses are suitable for people of all ages.
Our lessons are for all levels (beginners, elementary, intermediate and advanced).
You can follow our lessons from the confort of you own home and office and get in touch with our beautiful language and culture.
We'll take you around Italian language, lifestyle, music, art, fashion, cinema and make you travel around Italy both virtually and in real trips. Have a look also to our "On tour" page.
We provide maximum time flexibility, both in mornings, afternoons and evenings (GMT + 2).
The lessons are taught on a professional and free platform.
You only need a broadband Internet connection, a computer with webcam / tablet / smartphone, a microphone.
Just immerse yourself into all this!
For prices and special offers contact us: info@italian-steps.com
FOR COMPANIES
We organize both one-to-one, group language courses in Italian companies that have foreign collaborators or foreign companies operating in Italy. The programs and duration of the course are defined according to the needs of the company.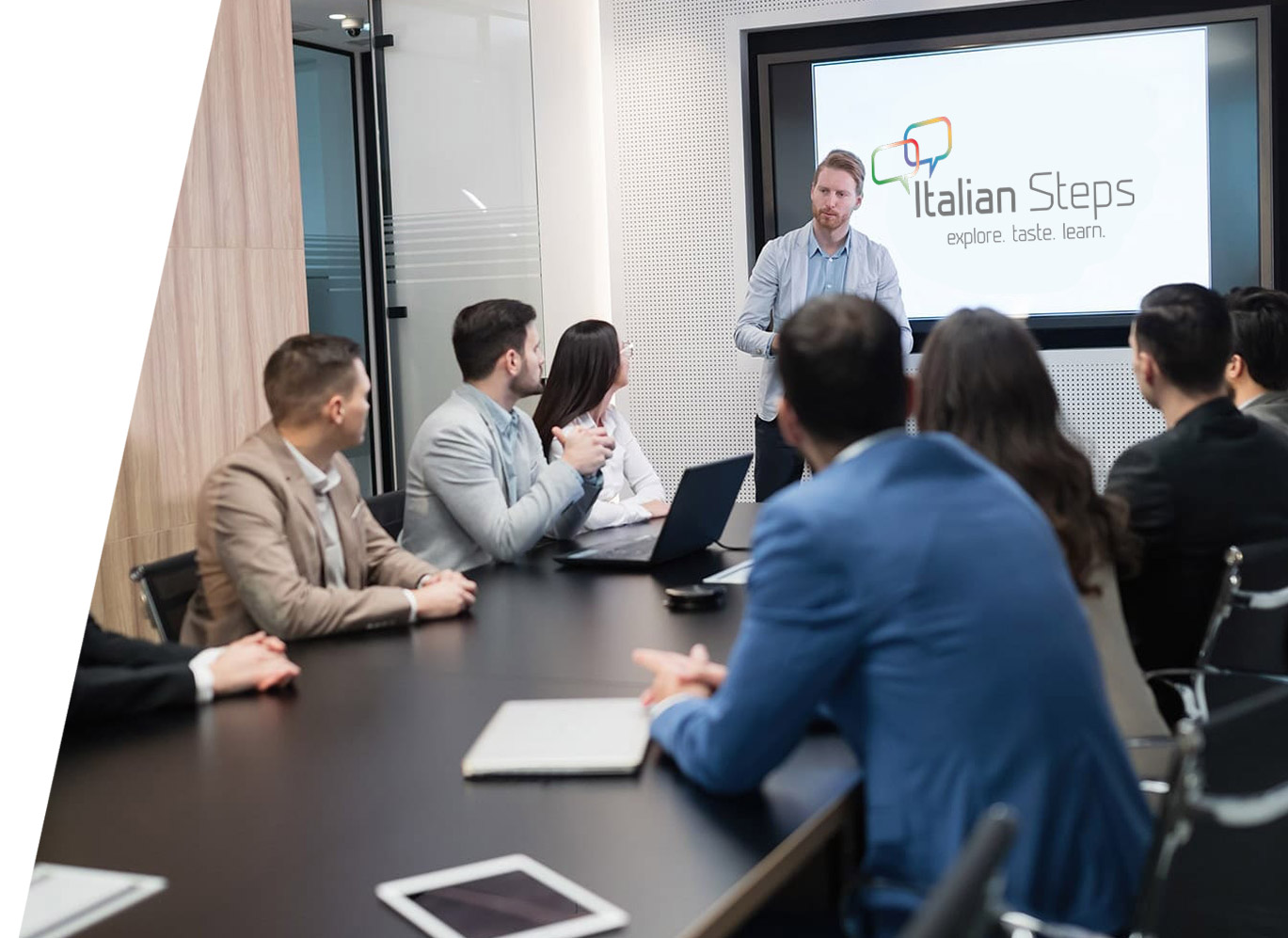 EXPATS: NOT ONLY LANGUAGE
For those people living in Italy for study or work reasons and want to learn or improve the language and learn more about its traditions and lifestyle.
ITALIAN TOPICS
We organize cultural discovery programs  for those interested in music, art, cinema, fashion and gastronomy.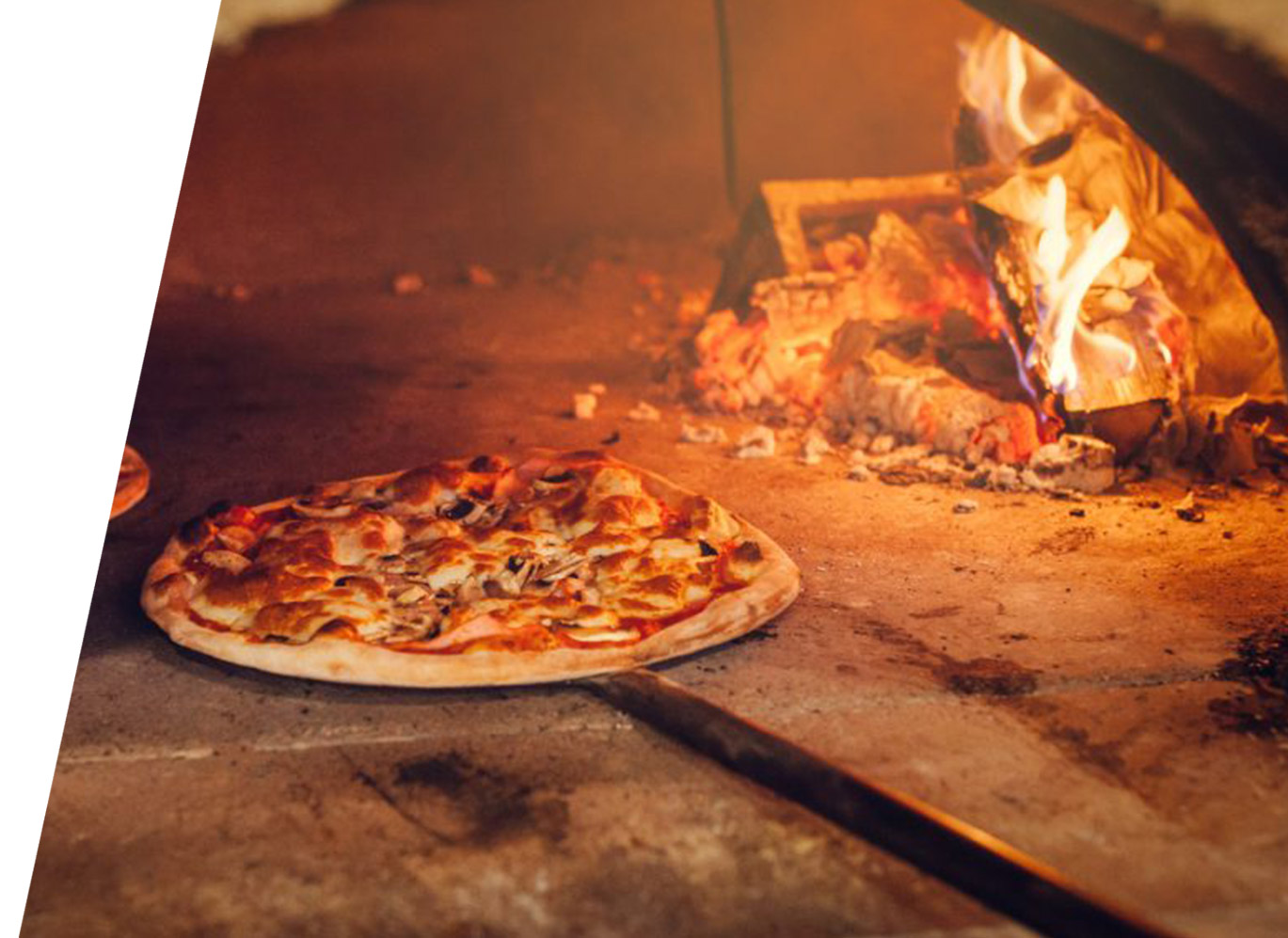 The cost is based on the number of participants and hours of lessons.
Didactic material is provided. Feel free to send us a request, explaining your needs, and we will give you a cost estimate.