About
"Get off the beaten track to experience a different journey"
Passion for the Italian language and for meeting new people and new cultures have always been ours. We have combined them and we have created Italian Steps: the way to meet in Italy, learn Italian and get to know our country.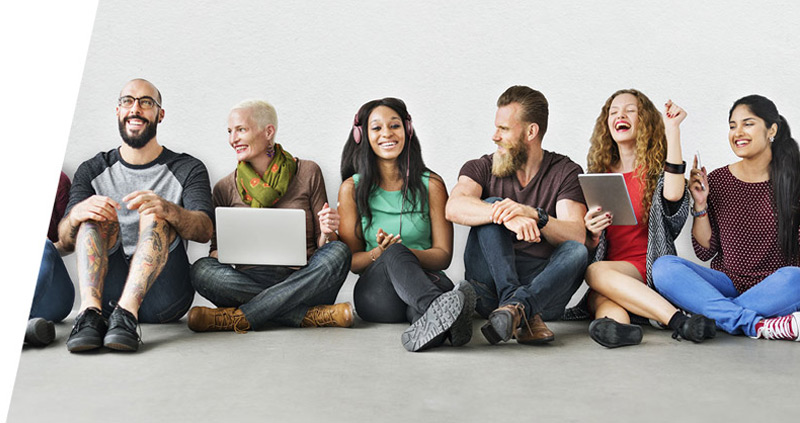 Valeria is an Italian teacher for foreigners and a tour leader. She has a degree in foreign languages and DITALS certification for the teaching of Italian to foreigners issued by the University for Foreigners of Siena. She regularly attends refresher and in-depth courses on language teaching at Italian universities. She's  also specialized in accessible tourism, with the TAD – The Ability Advisor Advisor certification, and collaborates as a tour leader with responsible tourism travel organizations in Italy and abroad.
We supported and cooperate with "Feeling Italian", a project of SIETAR Italia to create awareness about issues related to multicultural identity and global citizenship. More info on SIETAR Italia and Feeling Italian
Our desire is to make the language and culture known through the experience of Italy.

The idea was born on a terrace in Salina, in the Aeolian Islands. Drinking a coffee and looking at the sea we thought: this place is perfect to enjoy the beauty of our country and its language.Since then we organize stays in charming and little-known places of our country during which we lead our guests to the knowledge of the language and places, flavours and aromas, local traditions and the taste of life.