Lessons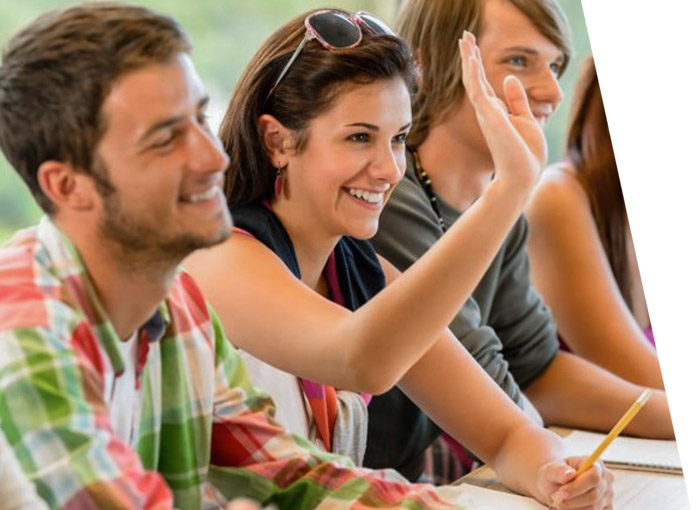 Group, individual and on-line
Anyone who wants group, individual or intensive lessons or annual courses can contact our Turin office or on-line.
FOR COMPANIES
We organize both one-to-one, group language courses in Italian companies that have foreign collaborators or foreign companies operating in Italy. The programs and duration of the course are defined according to the needs of the company.
EXPATS: NOT ONLY LANGUAGE
For those people living in Italy for study or work reasons and want to learn or improve the language and learn more about its traditions and lifestyle.
ITALIAN TOPICS
We organize cultural discovery programs  for those interested in music, art, cinema, fashion and gastronomy.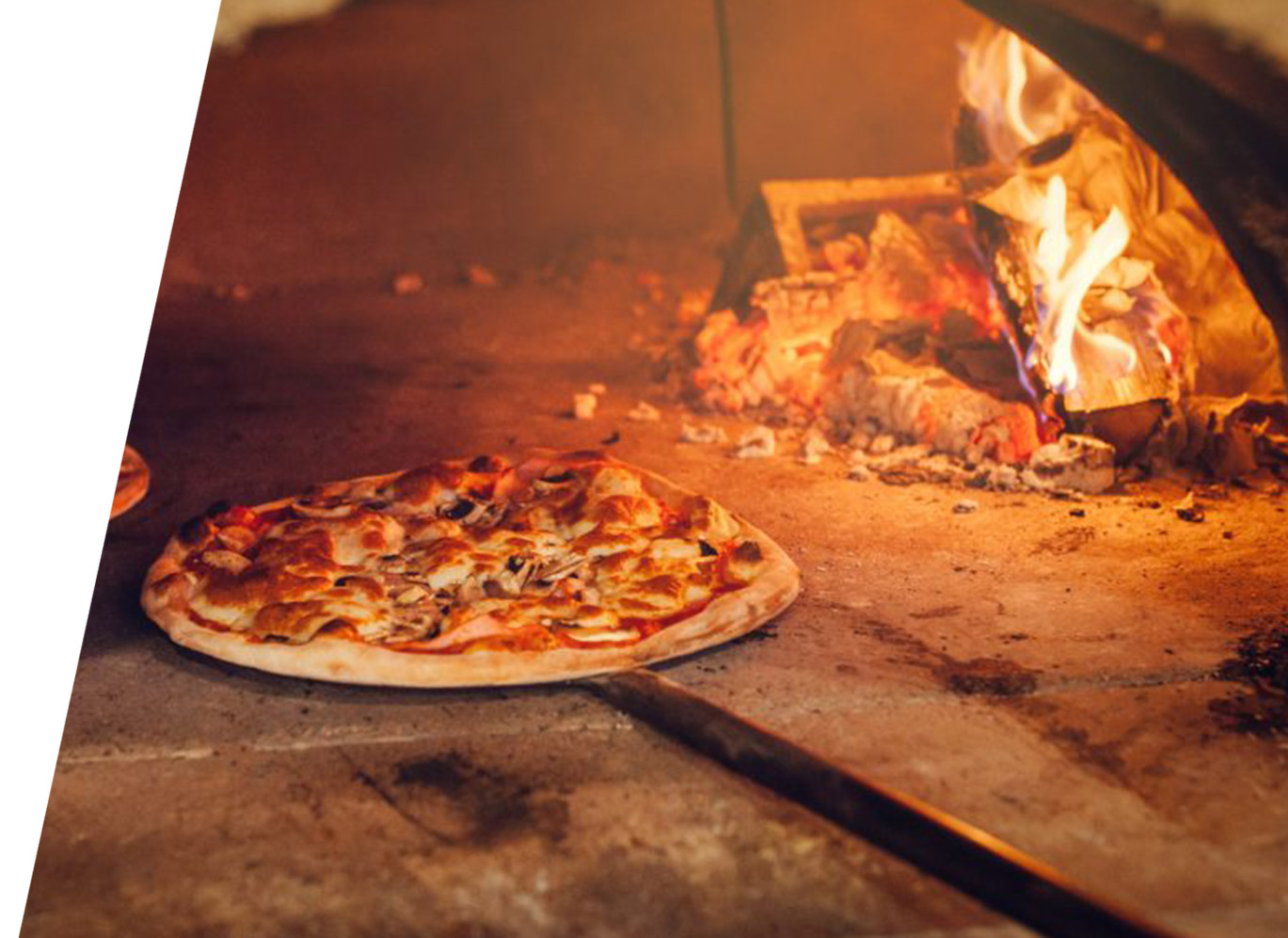 The cost is based on the number of participants and hours of lessons.
Didactic material is provided. Feel free to send us a request, explaining your needs, and we will give you a cost estimate.